Configure Appointment Details
When to make an appointment at the practice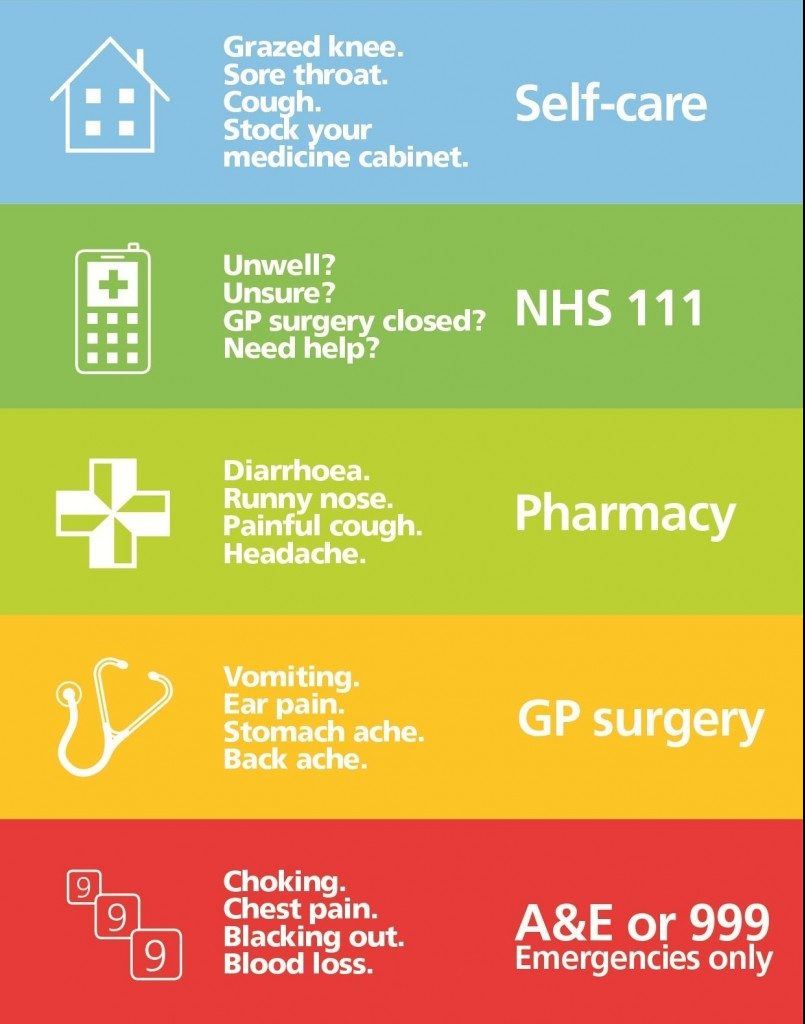 NHS App
24/7, wherever you are, the app lets you conveniently order repeat prescriptions, view your GP medical record, and quickly check symptoms.
It's free and owned by the NHS so you know your personal data is always secure. You can find it in in Google and Apple app stores.
Your NHS, your way. Download the NHS App.
Download the NHS App on the Apple app store.
Improving Access to Primary Care
Evening and weekend appointments now available
From 1st October 2018 everyone in England will benefit from access to general practice appointments in the evenings and weekends at a time that is most convenient to them. This is part of a national drive to help improve access to general practice and get the best possible outcomes for patients. Further information is available at https://www.england.nhs.uk/gp/gpfv/redesign/improving-access/.
Patients who are registered at this practice can now book an appointment to see a range of clinicians including GPs and nurses on weekday evenings (after 6.30pm) or at the weekends (on Saturday and Sunday). Appointments will take place at a range of NHS settings across North Lincolnshire. Talk to the practice receptionist to discuss an appointment.
Home Visits
Whilst we encourage our patients to come into the surgery, we understand that this is not always possible. Therefore, if you feel that you require a home visit, please call the practice as early as possible after 08:00 to request a visit.
Home visit requests are usually for housebound patients, the elderly, disabled patients or for patients who are too ill to visit the practice. Your GP will assess whether a home visit is clinically necessary and the urgency of the need for medical attention. If the GP feels a home visit is not clinically necessary, a telephone/video consultation will take place.
In some cases, the urgency of need will be so great that it will be inappropriate for the patient to wait for a GP home visit and alternative emergency care arrangements will be necessary, the GP will arrange this for you.
Please be aware that if the GP feels it is necessary for you to have a home visit, they may refer you into an external North Lincolnshire service such as:
CRT (Community Response Team)
and you may be visited by an ECP (Emergency Care Practitioner).
Please bear this in mind and be prepared to provide suitable details to the Receptionist who takes your call to enable us to assess the urgency of your visit.
If you are suffering with chest pains and/or breathing problems, please dial 999.